Welfare of Masses:
Marathwada Mitra Mandal's College of Architecture, MMCOA was established in the year 1985 under the trust Marathwada Mitra Mandal to provide education with the motto "येथे बहुतांचे हित" (Welfare of Masses). Under the umbrella of Marathwada Mitra Mandal trust, all the institutes take up various social and actively promote programs through their extra-curricular activities. This sensitises students and encourages them to give back to the society in their own capacity.
Students enthusiastically participated for the social cause during the pandemic. Two students from MMCOA, Sejal Sancheti and Akansha Shinde from first year, donated food packets to the needy people residing on streets. Second year student Sayee Joshi worked as an volunteer for COVID patients during the pandemic. She shared her experience of working closely with patients giving them medicines and taking care along with giving them encouragement and hope. Another student from second year, Prithvi Desai, along with an NGO named 'Vidyarthi Vikas Pratishthan distributed a month's ration to the needy people. First year student Rajdeep Mule along with Rotract Club, Pune distributed vegetables, grocery and clothing items to the workers in the redlight area.
Faculty also contributed towards the welfare of the masses by doing their bit. MMCOA Faculty, Prof. Jyoti Jain-Tholiya , distributed food packets to the migrant workers travelling to their hometowns by foot during the pandemic.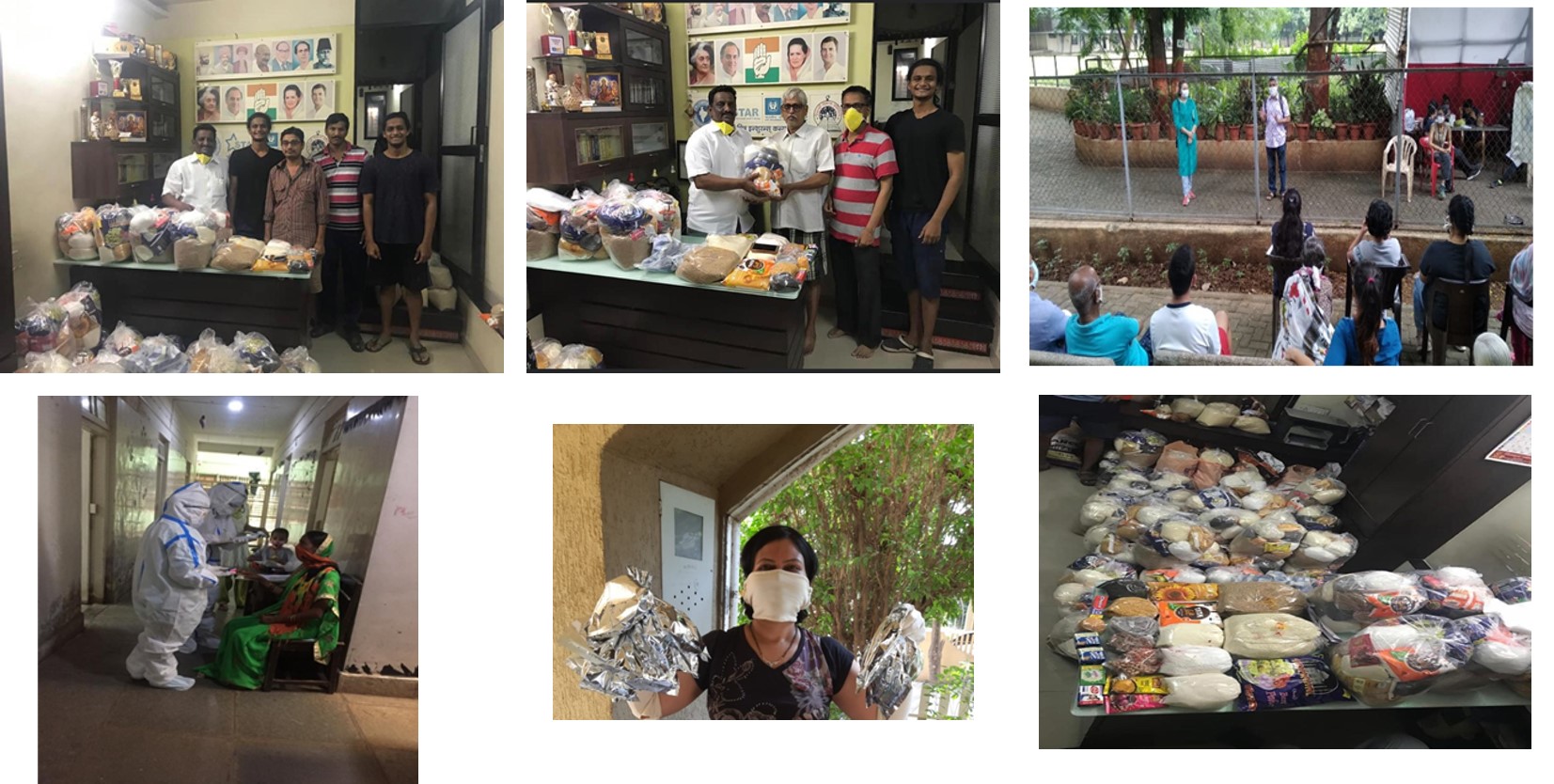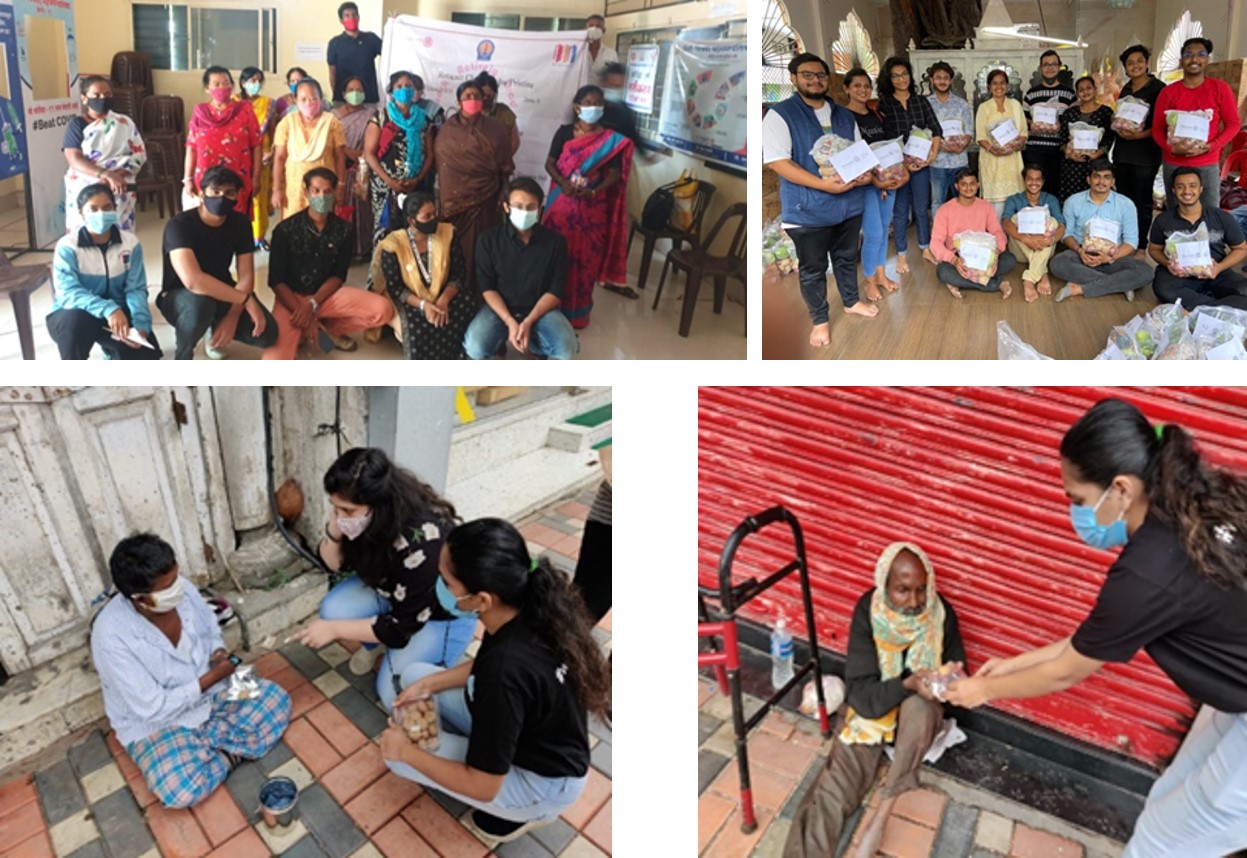 ---
Samwad :
We have started a new activity in the college from the year 2008-09- 'Samwad'. As the name suggests, it is a dialogue between students and leading Architects from the field. The intention of this series of dialogue is, to make the students understand the complexity of design process in depth & how an architect activates the project from conception to completion. Guest lectures by eminent personalities in Architecture , Engineering as well as allied fields related to architecture are arranged for more exposure to the students.