Celebration of National & International Commemorative Days, Events & Festivals
♦ Annual Report of Celebration of National and International Days :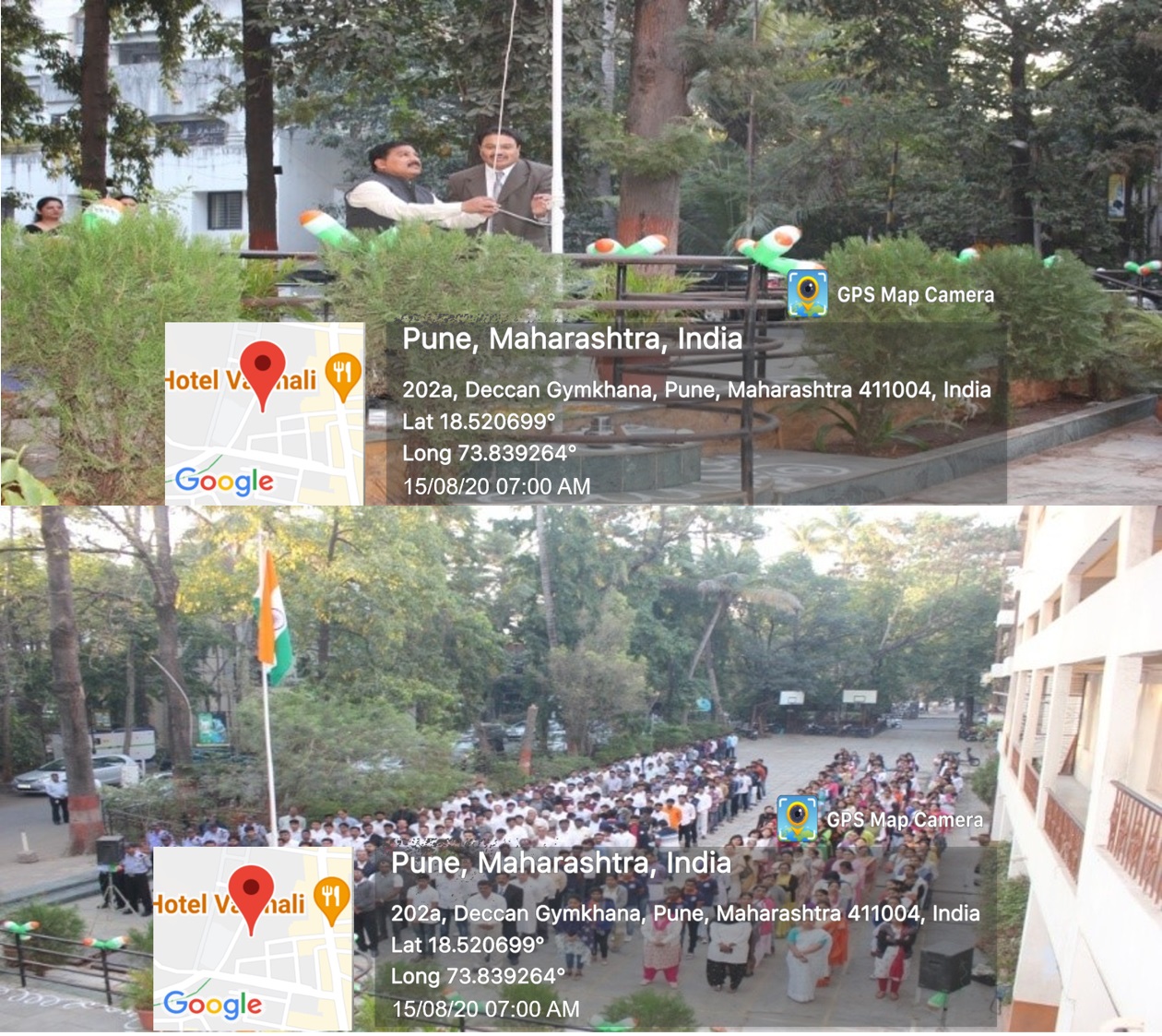 Independence day Celebration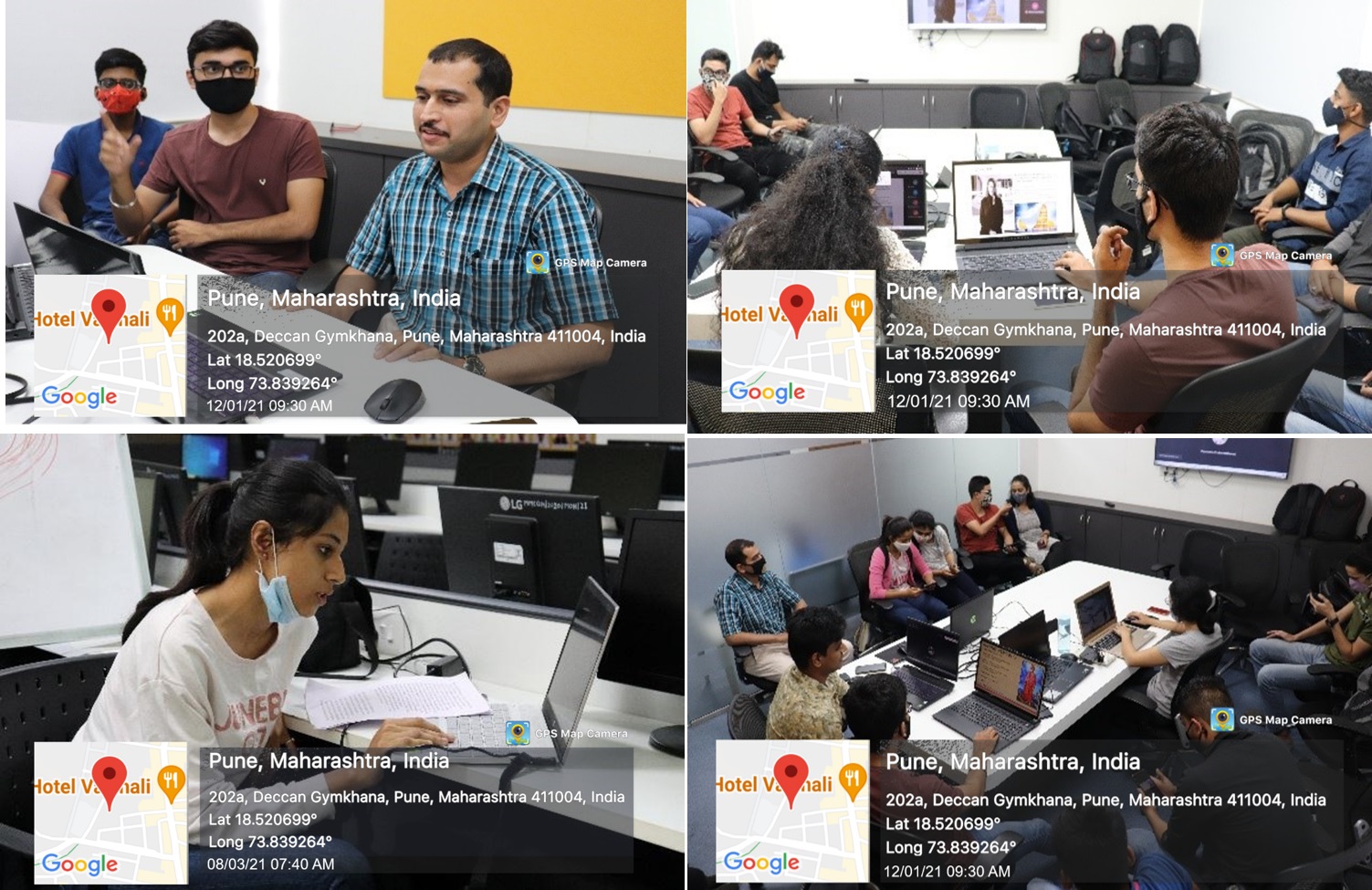 Youth Day, Women's Day, Constitution Day Celebration
---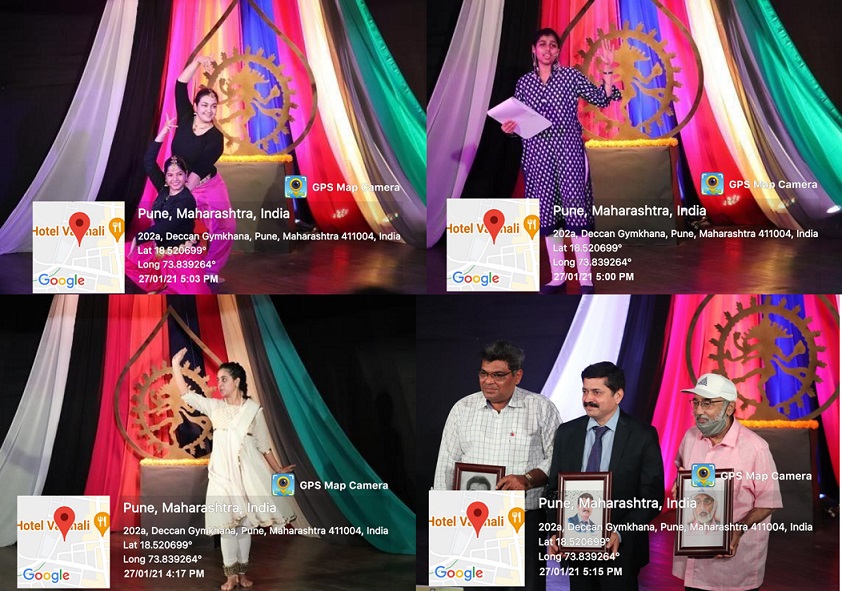 Cultural Event depicting Inclusive Environment
---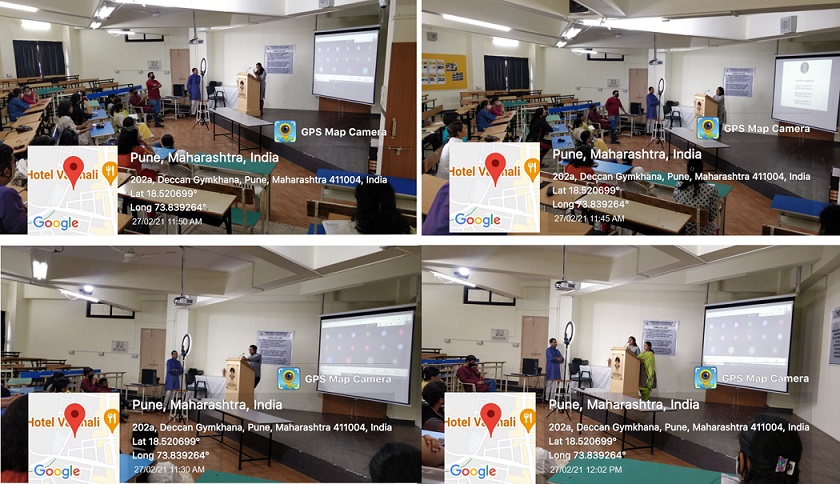 Marathi Bhasha Diwas Celebration depicting Inclusive Environment
---
NASA
The National Association of Students of Architecture, commonly referred to as NASA, is one of the largest association by students in Asia, which promotes interaction between students, faculty and professionals. MMCOA has been the proud and active member college of the same. The college encourage the students to participate in such all extra curricular activities which helps them to make themselves more aware of Architecture and its essence. Every year MMCOA students participates in various NASA trophies. We are successesfully hosting many of the NASA events. NASA is one such activity that MMCOA strongly believes for students excellence and supports without vacillation at every position. Hence it is a matter of nobility for every student to be a part of NASA through MMCOA.
---