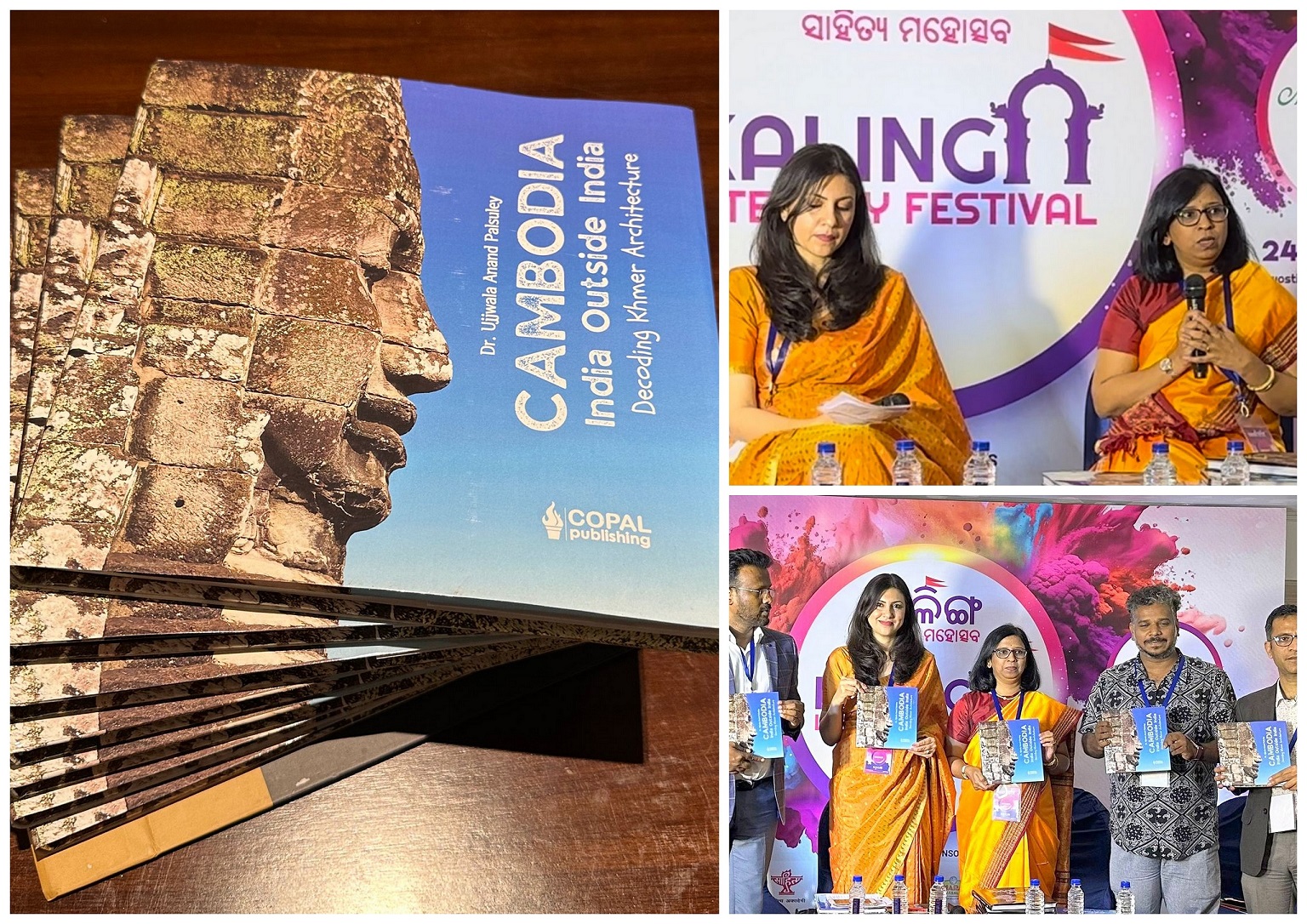 Dr. Ujjwala Palsuley
Proud to share the launch of the book - "Cambodia - India Outside India: Decoding Khmer Architecture" by dear Dr. Ujjwala Palsuley, Principal of MMCOA, published by Copal Publishing, India. The book has been released at the Kalinga Literary Festival, Bhubaneshwar on 25th February 2023.
This book is the culmination of her research, exploring the connections between two cultures - India and Cambodia and how they came together in the magnificent temples of Cambodia. It focuses on the influences of Indian temple architecture on the Khmer temple architecture of Cambodia with a method study of temple architecture holistically.
This is indexed by Scopus and will be available on Amazon and other platforms soon!
#research #cambodia #indic culture #indianization #India #history
---

Dr. Ujjwala Palsuley
7 th International Conference on Asian Studies, Kathmandu, Nepal. It was an important premier research conference, hosted by the Unique Conference, Canada and organized by the International Center for Research & Development (ICRD), Sri Lanka.
Prof. Ujjwala Palsuley received the "Best Presenter" award at the conference and the research work was very well appreciated by the Session Chairs.
---
Received the Doctoral degreePhD in Architecture for the thesis on 'Use of Space Syntax as a Tool to Measure and Enhance the Functional Efficiency of Prime Internal Spaces of School Buildings' at the 107th Convocation program of RTMNU, Nagpur.
---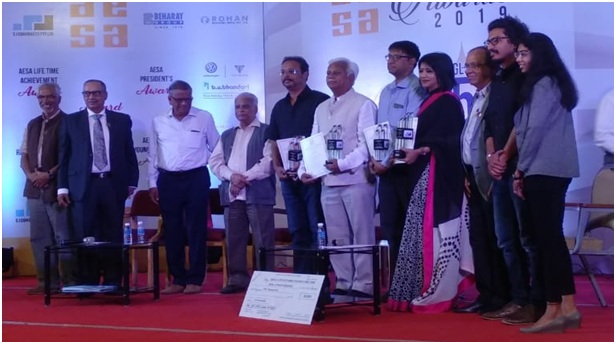 AESA AWARD – (ARCHITECTS, ENGINEERS AND SURVEYORS' ASSOCIATION, PUNE) AESA S J CONTRACTS Award in Single Home Category for KOAN – A Private Residence
---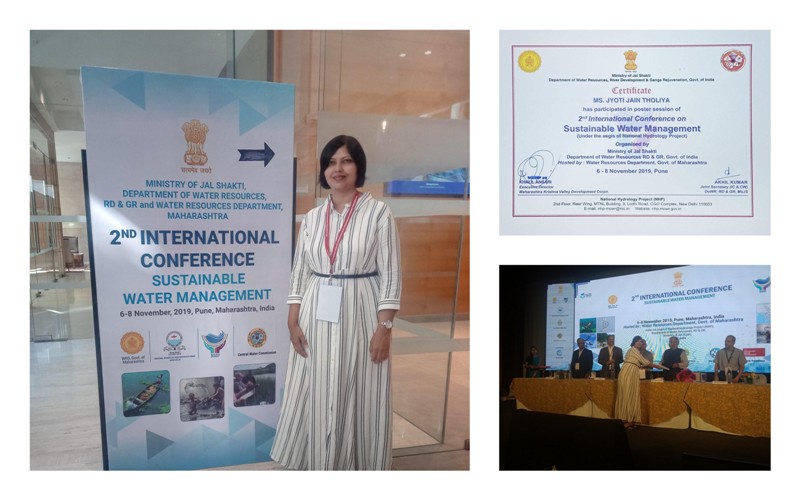 Dr. Jyoti Jain Tholiya
Presented at 2nd International conference on Sustainable Water Management, organized by Ministry of Jal Shakti, Govt. of India and received Certificate for the same from Honorable Shri Rattan Lal Kataria Ji (Minister of State for Jal Shakti)
---