Climatology and Surveying & Leveling
The institution has a well equipped Climatology and Surveying & Leveling lab which is available for use to the students. The labs have latest equipments for the purpose of practical's which help in better understanding of the subject. Along with lectures, The student can perform practical's using the instruments. The labs are frequently updated in terms of equipment and infrastructure.
Workshop (Carpentry & Model making)
The institution has a well equipped workshop for Carpentry and model making to help students in their model making needs. The workshop has modern equipments both for carpentry and model making. The workshp is useful to the students in their subjects of building construction and model making.
Material Museum
The institution has a wide collection of materials related to building construction , services and design which is displayed in the Material Museum.The material museum is open for visit to the students . The museum is updated regularly by the addition of new materials .Subject experts from the industry are invited to install large scale models in the museum. Students are also encouraged to add to the museum by collecting samples and brochures for their construction and services subjects.
---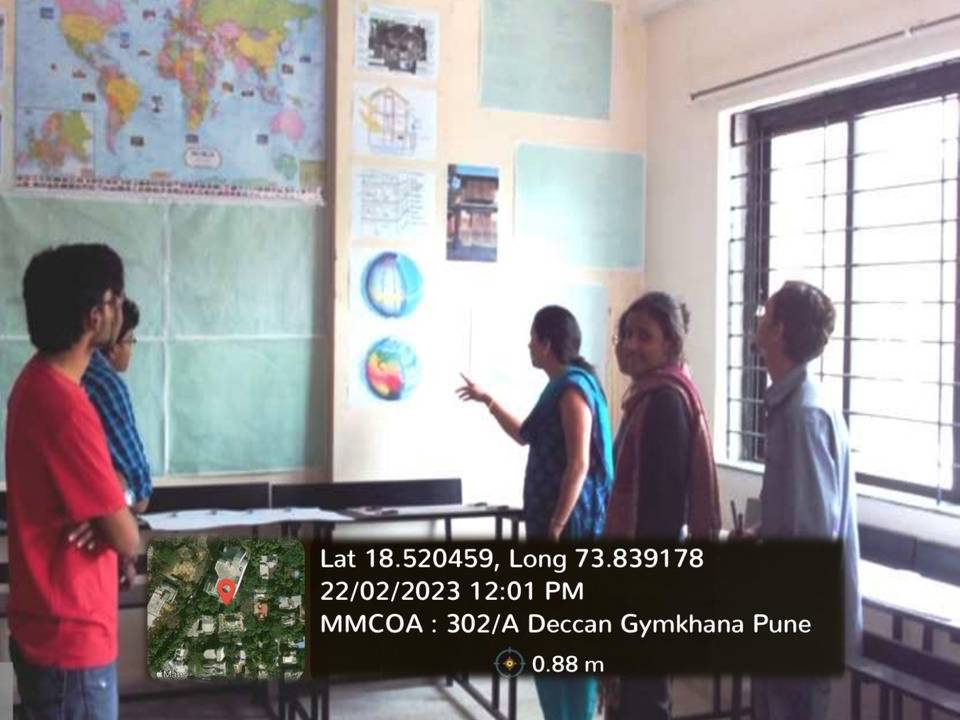 Climatology Lab
---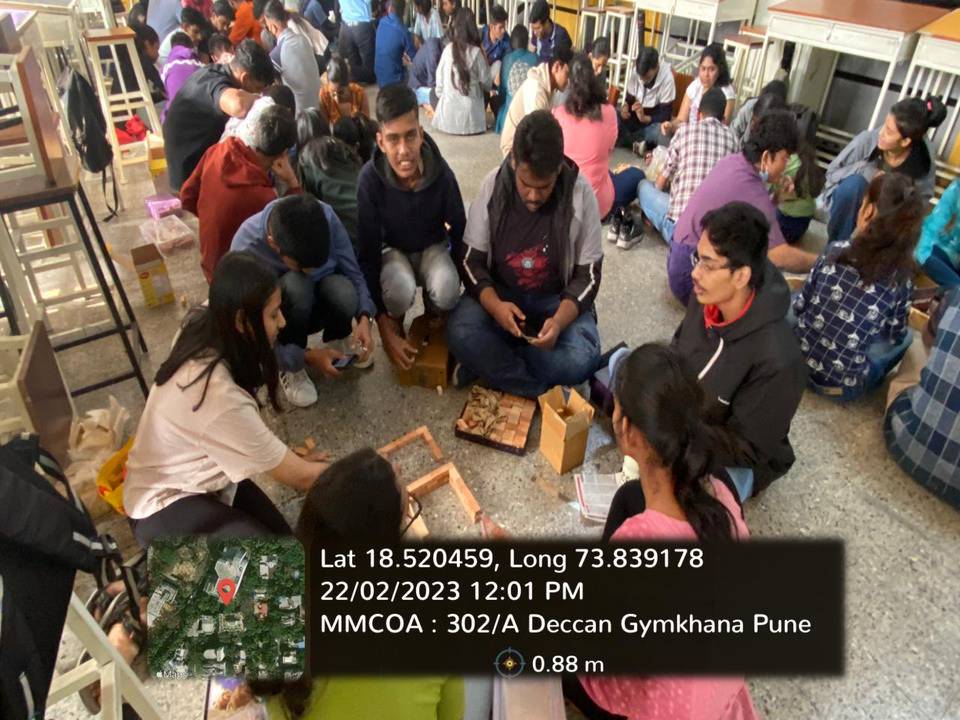 Carpentry & Model making Workshop
---

Surveying & Leveling Lab
---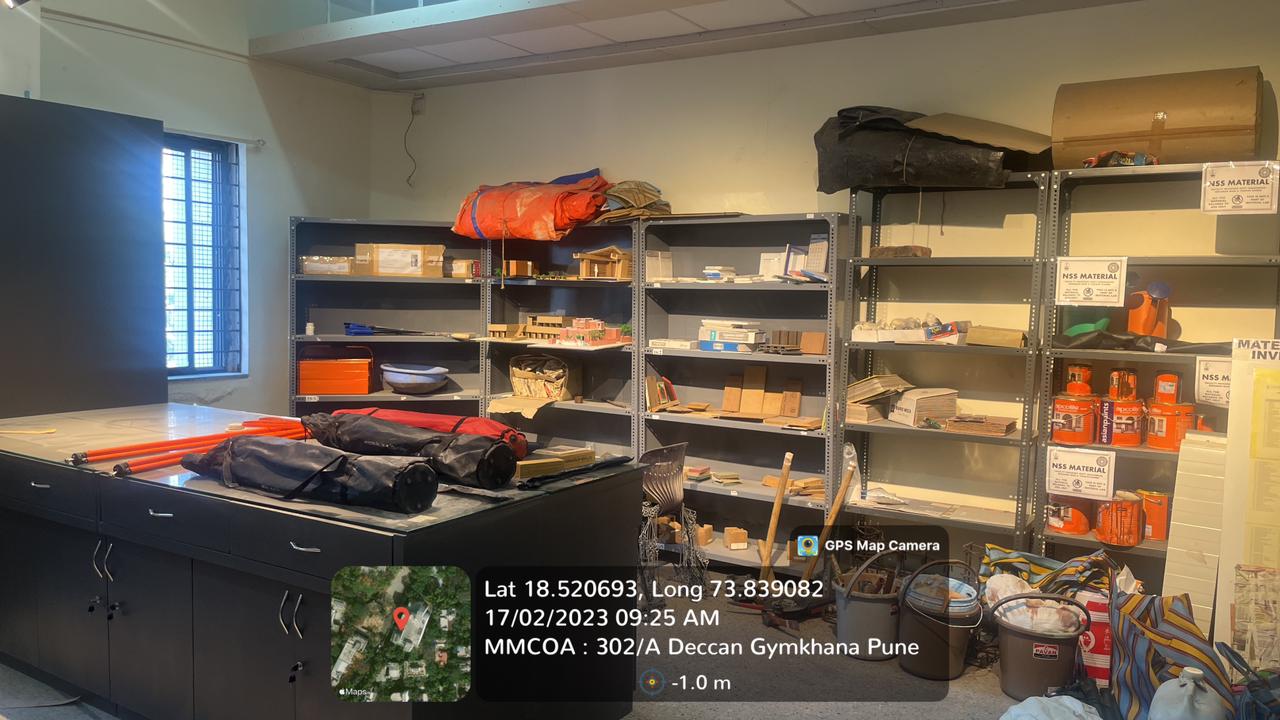 Material Museum
---